Perspectives Publication Series
Sign Up
Perspectives is a publication series of the Africa offices of the Heinrich Böll Stiftung. The series provides a platform for experts from Africa to express their views about issues pertinent to the democratic and sustainable development agenda in the region.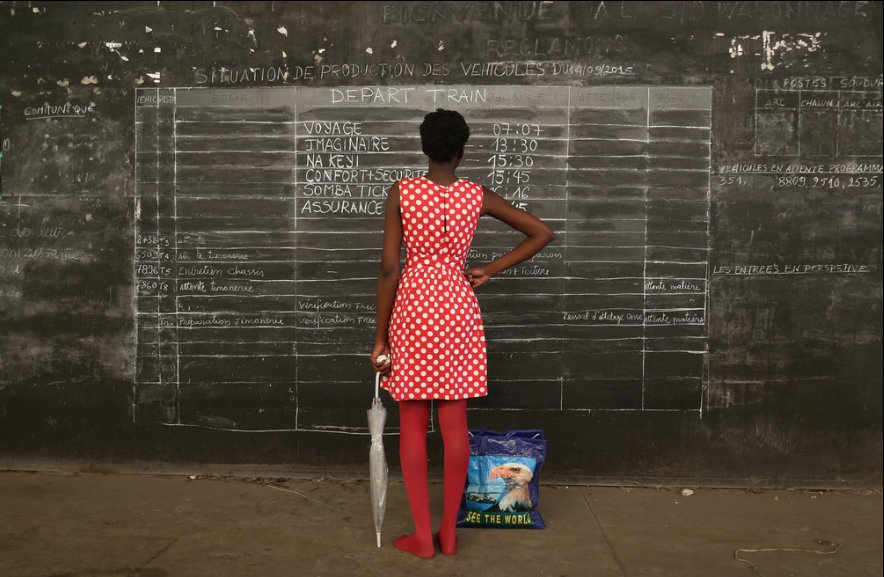 For the latest cover of Perspectives we chose an image by Congolese artist Gosette Lubondo. Gosette draws her inspiration from her daily life, from the various spatial and individual heritages that surround her. She works at the edge of the old and new, by questioning the memory of aging spaces. Her images reveal the traces left in these places, living witnesses of the history and the continual evolution of human life. — Creator: Gosette Lubondo. All rights reserved.
Perspectives #02/2018: Not Always on a Boat to Europe: Movements of Africans within and beyond the continent
We hope that the articles gathered here will help to shed new light on aspects of the movement of African migrants that have remained on the margins of discussion, and to place the pressures experienced in Europe within a broader perspective.
Download the edition