Perspectives Publication Series
Sign Up
Perspectives is a publication series of the Africa offices of the Heinrich Böll Stiftung. The series provides a platform for experts from Africa to express their views about issues pertinent to the democratic and sustainable development agenda in the region.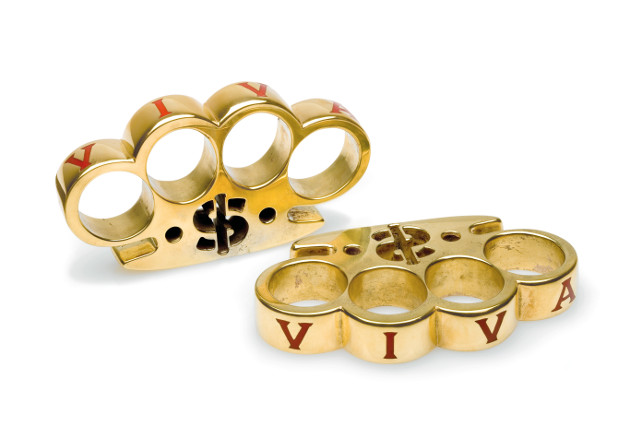 Persuasion by Brett Murray. All rights reserved.
Perspectives #01/2019: Robbin' the Hood: Inquiries into State Capture
This edition of Perspectives tackles questions of state capture, and how the concept can contribute to understanding and strengthening democracies across Africa. Our contributors also open the possibilities that emerge when "state capture" is released from particular institutional settings and national boundaries.
Download the edition
From the current edition: