Hungry for Change: The Politics of Food in South Africa
Not only have current food systems failed to end hunger, they are intensifying climate emissions, destroying our biodiversity and harming our health. Yet, the UN's first international conference on Food Systems, set to kick off on 23 September 2021, looks set to entrench the status quo, avoiding the questions of power that underpin the failure to ensure the fulfillment of the Human Rights to Food and a Healthy Environment.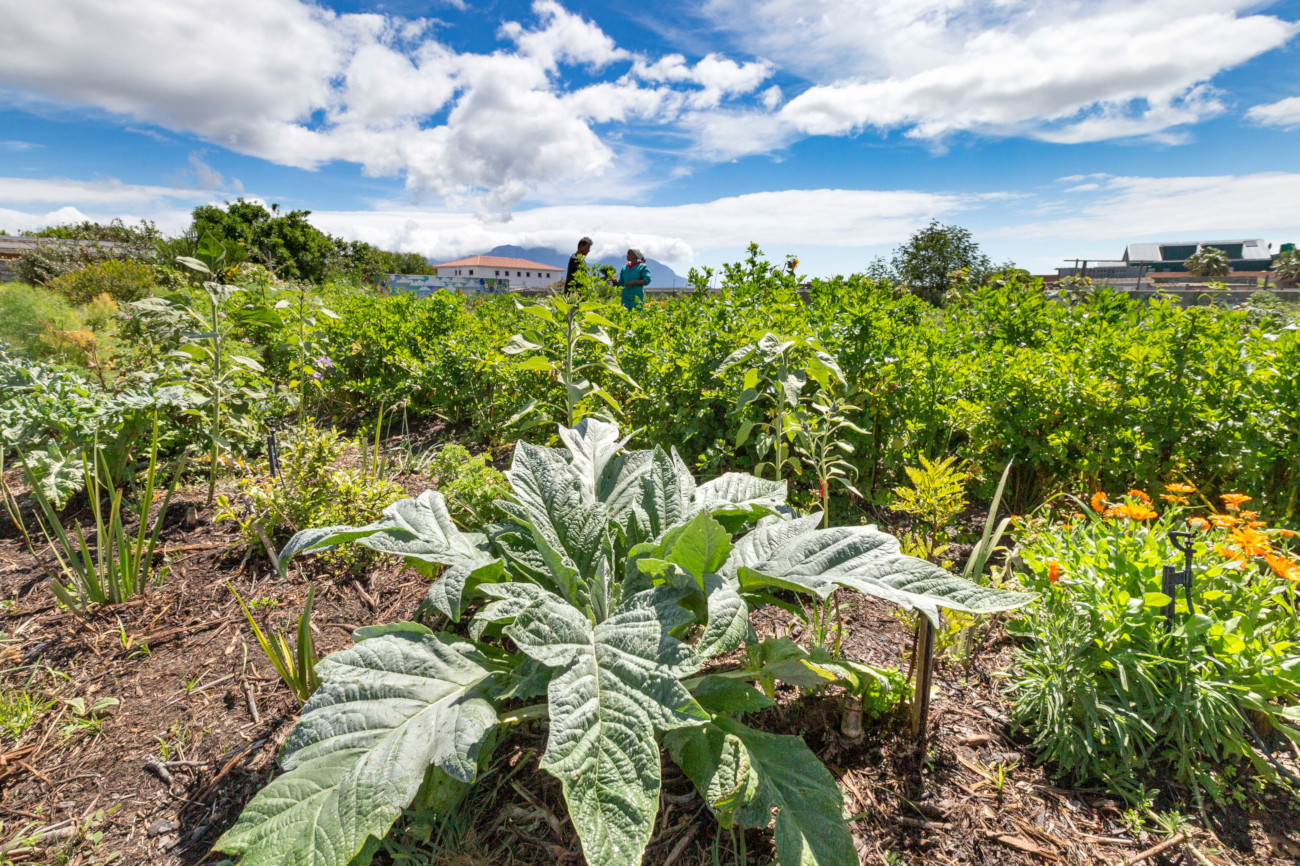 Introduction
In a world of plenty, hunger remains one of the greatest dramas of our time. While famine remains the preserve of countries affected by conflict, COVID-19 spotlighted the pervasive food precarity cutting across neighborhoods in the global north and the global south, seen through snaking ques to food banks and soup kitchens.
While COVID-19 exacerbated such realities, hunger and food insecurity are not marginal phenomena. In South Africa, it has long been the 'norm' for at least a fifth of households to run out of money for food before the month ended, to survive on nutritionally inadequate diets - so much so that more than 25% of the country's children were considered stunted in 2016 (Unicef SA). COVID-19 has roughly doubled the number of households suffering from hunger. Such outcomes are testament to persistent policy failures, extreme levels of social exclusion, injustice and power imbalances. They are also signs of how compromised our collective resilience is.
As the UN Food Systems Summit (UNFSS) unfolds, we will use this platform to feature conversations that tackle the core structural faults in our food systems. We will also feature offerings by those most affected by the failures of the food system, so their voices contribute to transformative visions. These will seek to address how the limited access to food can be widened, how agency within the food system can be increased, and how to transform our food production models into ones that are sustainable and healthy.
About
In the context of a global conversation bookended by the UNFSS and COP 26, HBF Cape Town will work with partners to inject content challenging the status quo of food systems into the public debate. This page will feature offerings from HBF partners in South Africa and beyond, as well as material commissioned by HBF Berlin. It will be updated regularly with new content until the end of 2021. This initiative is a collaboration between HBF Cape Town, TMG Think Tank for Sustainability and Food Agency Cape Town (FACT).
For more information about civil society counter mobilisation to the UNFSS visit: www.foodsystems4people.org
Please consider signing the African Social Movements Statement on the UNFSS here.