Dossier
The Elections We Want
On 23 August 2023, Zimbabweans will head to the polls to vote for councillors, members of parliament, and a president who will represent them for the next five years. The credibility of this forthcoming election already hangs in the balance as poll outcomes have been the subject of major electoral disputes since the early 2000s. Regular contestations of Zimbabwean polls are attributed to electoral misconduct, the use of state resources in favour of the ruling party, biased and partisan state media, voter intimidation, and state-sponsored violence against opposition elements. Distrust in electoral processes is one of the key factors for growing voter apathy. Even fewer people seem to believe that elections could bring about urgently needed change in the country. Of Zimbabwe's 15.2 million people, over 40 per cent live in extreme poverty, with rural-based women being the most affected. Much has been said about the perils and shortcomings of past Zimbabwean elections; these have represented lost opportunities for real change. The Elections We Want, as the theme for the dossier, explores perspectives from Zimbabwean activists and citizens as they continue to struggle for free and fair elections despite growing authoritarianism and political violence. Contributions look at ways to enhance participation, especially of young people; the role of bodies like the European Union (EU), the African Union (AU), and the Southern African Development Community (SADC) as observers and potential mediators; voters' expectations of their government; a diasporic view of Zimbabweans navigating the intersections of migration and xenophobia; and most importantly the common desire to see a 'NEW Zimbabwe'.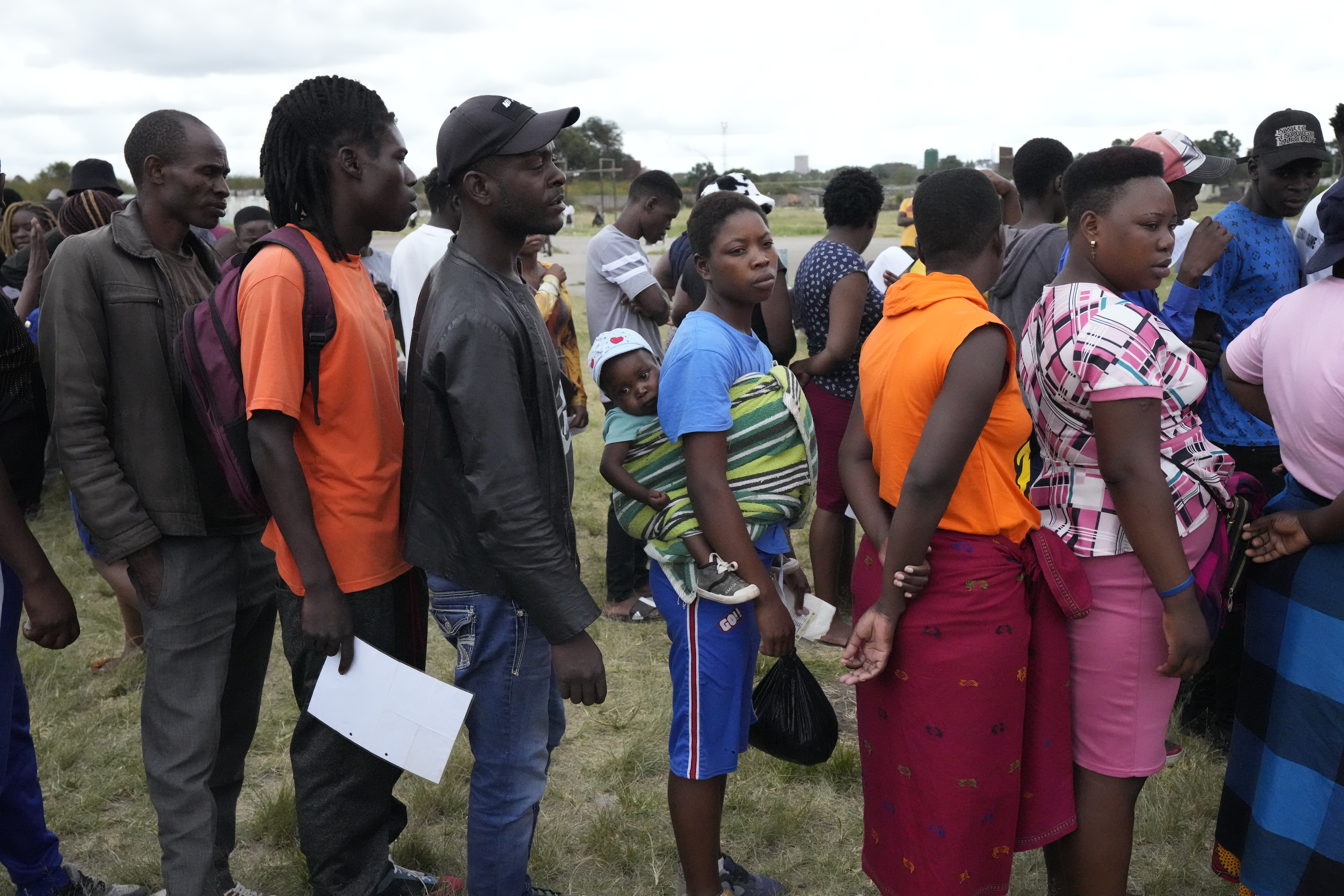 Content Creators Network ZW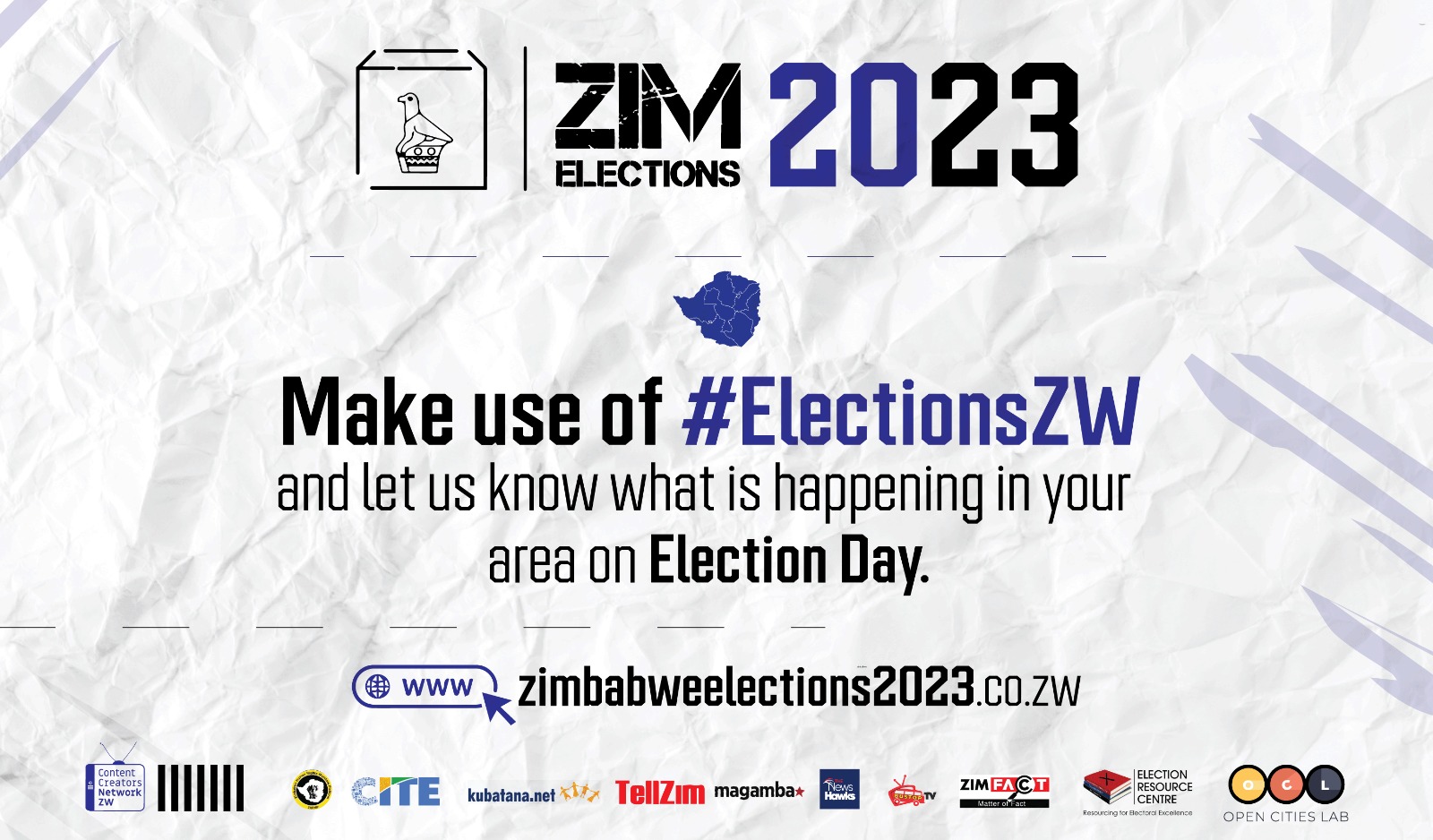 The Election Dashboard is Zimbabwe's first-ever online platform for independent, fact-checked and real time electoral content & data.

As collaborative platform it is spearheaded by the Content Creators Network ZW with the support of its members and key civil society organisations, including HBF Cape Town partner Magamba Network.
Explore the dashboard
This external content requires your consent. Please note our privacy policy.
Open external content on original site
Podcast Young people in Zimbabwe are torn. Not just about who to vote for, but whether or not they'll vote at all. As Zimbabweans head to the polls on August 23rd, it may be the first or second time young people can participate in the election of a president since the end of Robert Mugabe's 37-year rule in 2017. Election violence, an unstable economy and lack of reforms have jaded Zimbabwe's youth. This podcast was produced by Radio Workshop in collaboration with Magamba Network, a partner of the HBF Cape Town Office.