Women are also marginalised when it comes to the economic benefits that mining brings.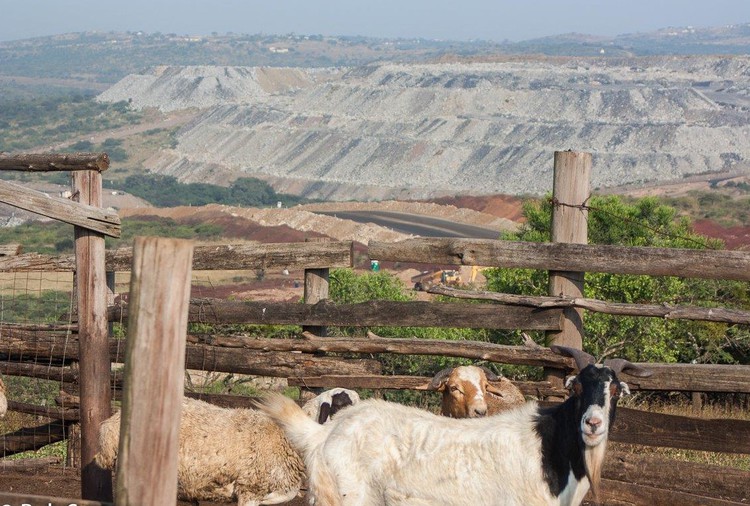 Margaret Molomo has spent the last decade fighting against mining developments near her home of Mokopane in Limpopo.
"Over the past ten years I have witnessed first-hand the harm that non-compliant mining has done to our land and our people. It is primarily women who grow food to sustain their families and who can no longer do so due to soil and water pollution. It is women who must travel further and further to find clean water," says Molomo.
Her experiences have led to her becoming chair of the Mining and Environmental Justice Community Network of South Africa (MEJCON).