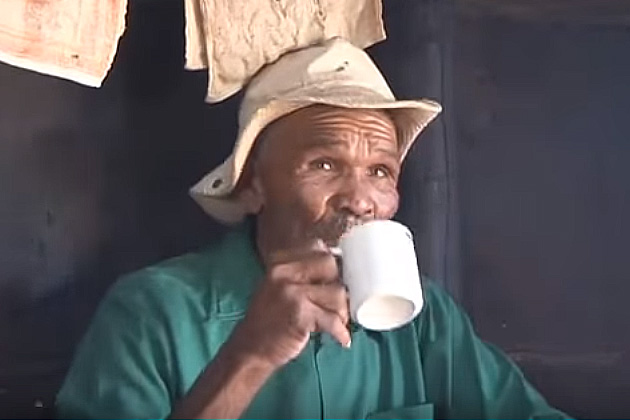 South Africa is home to many biological resources, one of them being the Rooibos plant in the Cedarberg region. Rooibos has a long tradition of use among the indigenous South African Khoi and San communities. They have discovered the potential of the Rooibos plant and its uses for several purposes, such as in tea and in medicine. Today, Rooibos is a profitable resource used all over the world. Yet, the Khoi and San communities have not benefited from this success.
ROOIBOS Restitution - Heinrich Böll Stiftung Office Cape Town
Watch on YouTube
The Berne Declaration and Natural Justice (supported by the Heinrich Boell Foundation) worked together with the Khoi and San in their fight for a fair share in line with the so called Nagoya Protocol on Access to Genetic Resources and the Fair and Equitable Sharing of Benefits Arising from their Utilisation. They managed to get the multinational Nestlé to the negotiating table, which enabled the Khoi and San to sign an agreement sharing the benefits arising from their utilisation of Rooibos. The Khoi and San Rooibos farmers are now also forming part of the negotiating team to bring the entire South African Rooibos industry to comply with their benefit sharing obligations under the Protocol.