Perspectives Publication Series
Sign Up
Perspectives is a publication series of the Africa offices of the Heinrich Böll Stiftung. The series provides a platform for experts from Africa to express their views about issues pertinent to the democratic and sustainable development agenda in the region.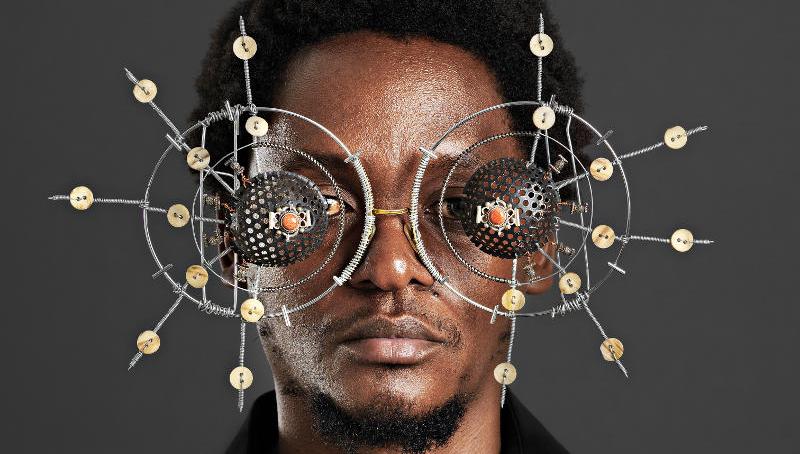 For the latest cover of Perspectives we chose an image by Kenyan artist Cyrus Kabiru. He is a self-taught sculptor, who has exhibited frequently both internationally and on the African continent. Kabiru sees his work as a call to innovation, which was highlighted in his 2015 solo exhibition, C-Stunners and Black Mamba, at SMAC Gallery in Cape Town, South Africa. — Creator: Cyrus Kabiru. All rights reserved.
Perspectives #03/2018: Through the Looking Glass: Images of African Futures
Against a background of political and cultural disruption, Perspectives approached writers to inquire, speculatively or not so speculatively, into an African future.
The result is an eclectic mix of contributions and conversations across the arts, culture, philosophy and politics. They offer glimpses of African futures – fantastic, idealistic, or sober, but always self-confident – that place the continent at the centre of a world to come.
Download the edition