Perspectives Publication Series
Sign Up
Perspectives is a publication series of the Africa offices of the Heinrich Böll Stiftung. The series provides a platform for experts from Africa to express their views about issues pertinent to the democratic and sustainable development agenda in the region.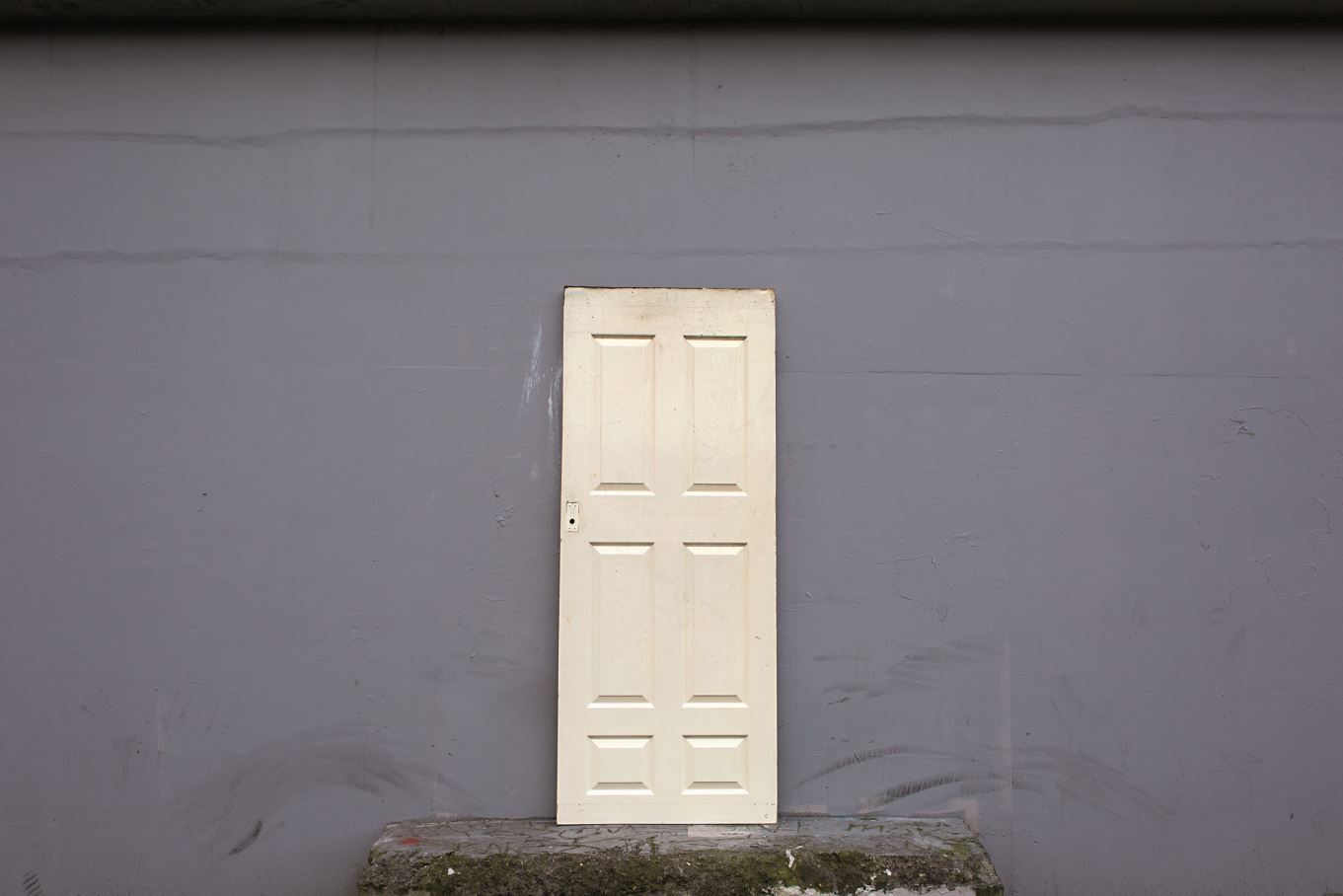 Art is knowledge made visible. For the latest cover of Perspectives we chose an image by Angolan artist Edson Chagas. His work considers the socio-cultural context within contemporary cities looking specifically at consumerist culture and identity politics, pointing towards a broader dialogue between time and space. Lost Not Taken. Courtesy of Stevenson Gallery, Cape Town — All rights reserved.
This edition of Perspectives seeks to explore how actors in the state, political parties, and civil society have been able to make those in government less certain about the future balance of power through and outside of the ballot box.
Download the edition